Do You Have an Innovative Idea?
Need Help Scaling Up Your Production?
Tech-Access Canada's Interactive Visits Program provides eligible clients of NRC-IRAP with up to 20 hours of access to the equipment, facilities, and expertise of a TAC to solve a business or technical challenge.
Start Working with a Technology Access Centre Today!
TACs make the R&D process easy and efficient for entrepreneurs and innovators to navigate. Most applied research projects are completed in 6-12 months. Team members understand confidentiality and sign non-disclosure agreements (NDAs) to ensure that businesses retain all of their trade secrets and intellectual property.
What our members say...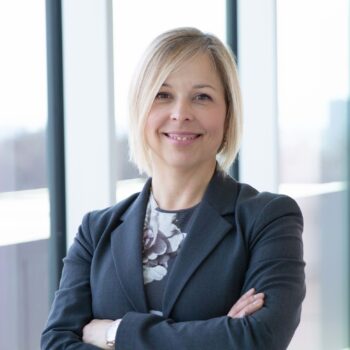 Dr. Nathalie Méthot
Director, Office of Research and Innovation, La Cité and Chair of the Board, Tech-Access Canada
Tech-Access Canada is a young, dynamic organization that plays an important role in the development of applied research in Canadian colleges. Collège La Cité was immensely proud to join the family in 2015, which has been growing ever since. Our Technology Access Centre in Bio-Innovation (TAC-B) has just been renewed for another 5 years, and part of its success is due to the support obtained by the network, notably through collaborations that resulted from networking meetings and the securing of funding through the Interactive Visits Program.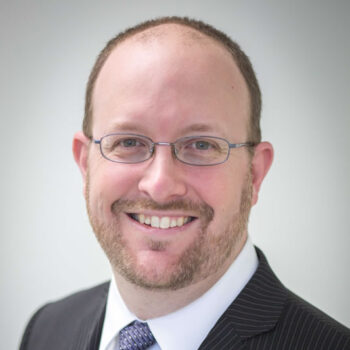 David Berthiaume, M.Sc., MBA, Chemist
Executive Director, Kemitek, and Secretary and Treasurer of the Board, Tech-Access Canada
We founded Tech-Access Canada to develop a harmonized, integrated, efficient and easily accessible innovation system for Canadian businesses. The sharing of best practices among Tech-Access Canada members allows us to adjust our ways of doing things together in order to better serve the development of our businesses and our economy. We are proud to see the dynamism, professionalism and collegiality of our members! Mission accomplished Tech-Access Canada!