What is a Technology Access Centre?
A Technology Access Centre (TAC) is a state-of-the-art applied research and innovation centre, affiliated with a Canadian college or cégep, that provides companies with access to cutting-edge technology and equipment, as well as a multi-disciplinary team with the expertise to turn brilliant ideas into market-ready products.
TACs offer value-added R&D and innovation services to Canadian businesses—particularly small and medium-sized enterprises (SMEs)—to develop new prototypes, scale-up processes and solve unique business challenges. They also provide customized training for corporate teams to upgrade technical skills, and de-risk the financial investment of implementing new equipment and adopting emerging technologies. They aim to generate innovation and productivity results, while enhancing the competitiveness of their industry partners.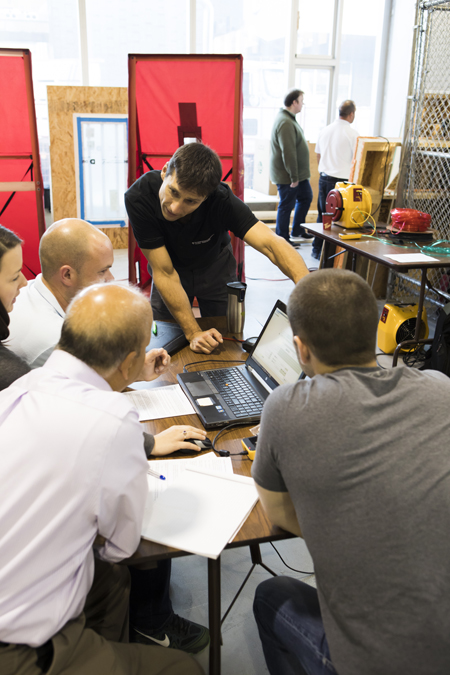 Technology Access Centre Capacity

60
TACs operating from BC to PEI

$477
Million worth of highly specialized
equipment and facilities


149
Areas of innovation and expertise


4,161
Companies served annually,
of which 81% were SMEs

2,073
Experts in applied R&D
and business innovation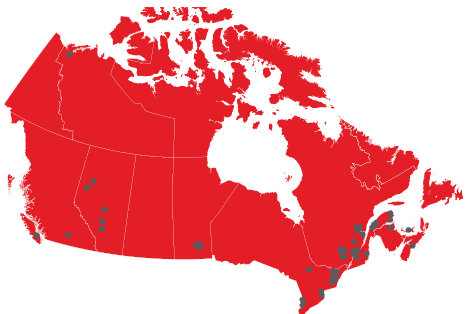 Where are the TACs?
There are 64 NSERC-designated TACs across Canada—from Victoria, BC to Inuvik, NWT to St. John's, NL —supporting entrepreneurs and innovators in areas such as food innovation, agriculture, advanced manufacturing, bio-innovation, green chemistry, energy, aquaculture, metallurgy, geomatics, innovative vehicles, smart clothing, wearables, mobile applications and more.