About Tech-Access Canada
Tech-Access Canada is a non-profit organization that supports the pan-Canadian network of 60 Technology Access Centres (TACs)—leaders in college applied research and developing new innovative products and solutions using technology.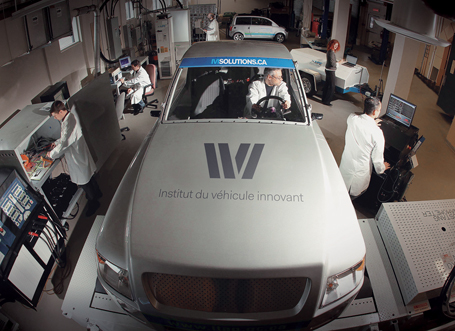 The network enables the TACs to serve any company, anywhere in Canada,
and helps entrepreneurs access the expertise, equipment and facilities they need to
solve their innovation challenges. Collectively, the TAC network provides Canadian firms with access to:

3 million square feet of dedicated
innovation and applied research space;

$320 million worth of state-of-the-art
equipment and research facilities

1,700 experts in business innovation and applied R&D with in-depth industry experience.
Mission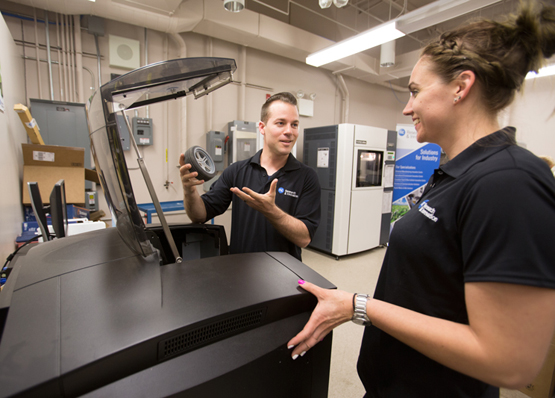 Tech-Access Canada's mission is to support its members by:
sharing best practices to help enhance the operational capacity for TACs to deliver consistent applied research and innovation services to firms across the country; and
promoting the TACs and the impact of their research services to foster collaborations with industry, government, universities, associations, and other innovation stakeholders.
Tech-Access Canada gratefully acknowledges the ongoing support of the Natural Sciences and Engineering Research Council (NSERC) and the National Research Council's Industries Research Assistance Programs (IRAP) towards this initiative.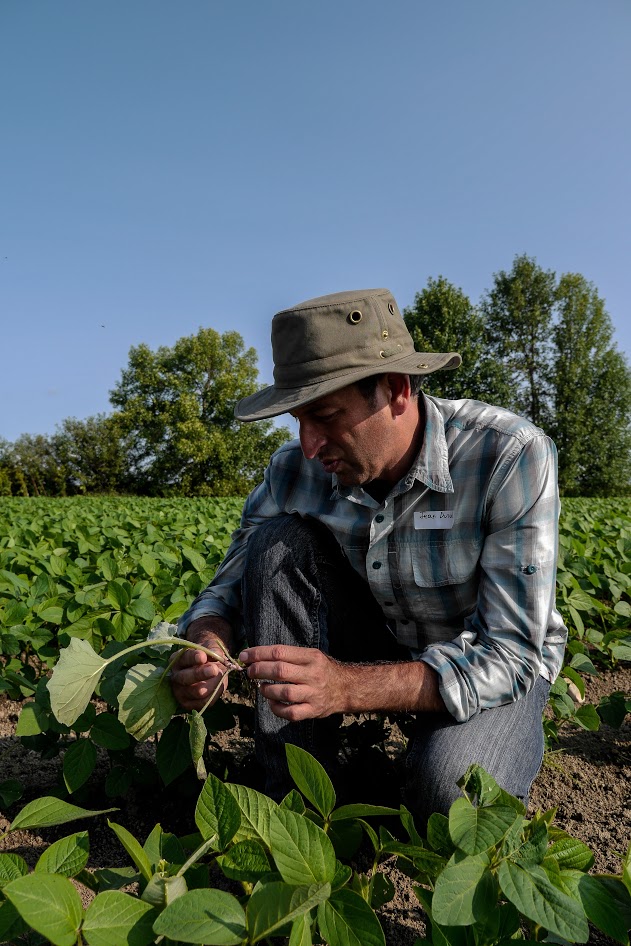 How it all started
2010
NSERC launched the TAC Grant funding program to enhance the R&D activities of college applied research centres to better support the growth of regional firms and industry sectors across the country. The goal was to make companies more productive and innovative by providing access to specialized expertise, technology and equipment at Canadian colleges and cégeps.
2013
The TACs began attending regular meetings to share best practices in business operations and recognized they faced common challenges in driving industry innovation, which could have been better supported by harmonious and standardized approaches to college applied research and the TAC model.
2015
Tech-Access Canada is the member-led national network that connects, engages and promotes Canada's TACs.